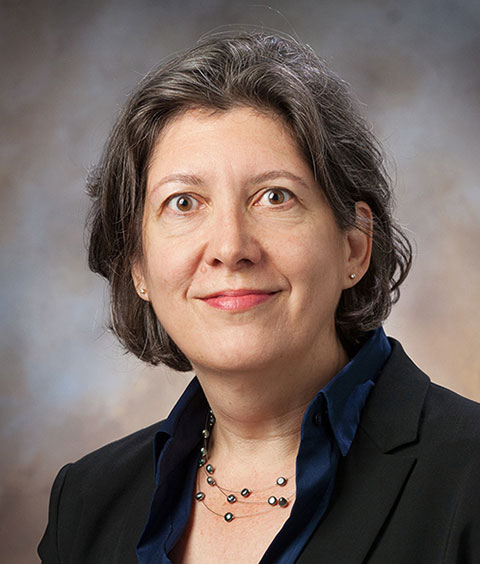 Amy Johnston,
President
Amy Johnston was appointed president of Engine Alliance in February 2019.
Amy joined Pratt & Whitney in 1997 and has held roles of increasing leadership responsibility in aftermarket operations, engine overhaul and materials management.
In 2013, Amy was appointed General Manager of Pratt & Whitney Materials International Sàrl based in Lucerne, Switzerland. In this customer-facing role, she led an international team providing material solutions to MRO and airline customers in Europe, the Middle East, Africa and Asia-Pacific.
Prior to Switzerland, Amy was the director of operations at the Turkish Engine Center in Istanbul, Turkey. In 2009, she helped launch TEC, a joint venture between Pratt & Whitney and Turkish Technic for the maintenance, overhaul and repair of turbofan aircraft CFM56 and V2500 engines.  Amy has also held several supply chain and operations roles across a variety of MRO sites.
Amy received a Master of Business Administration from Cornell University and a Bachelor of Arts degree from Mount Holyoke College in South Hadley, Massachusetts.